Does This Sound Like You:
"I'm Living A Good Life But It's Not My BEST Life..."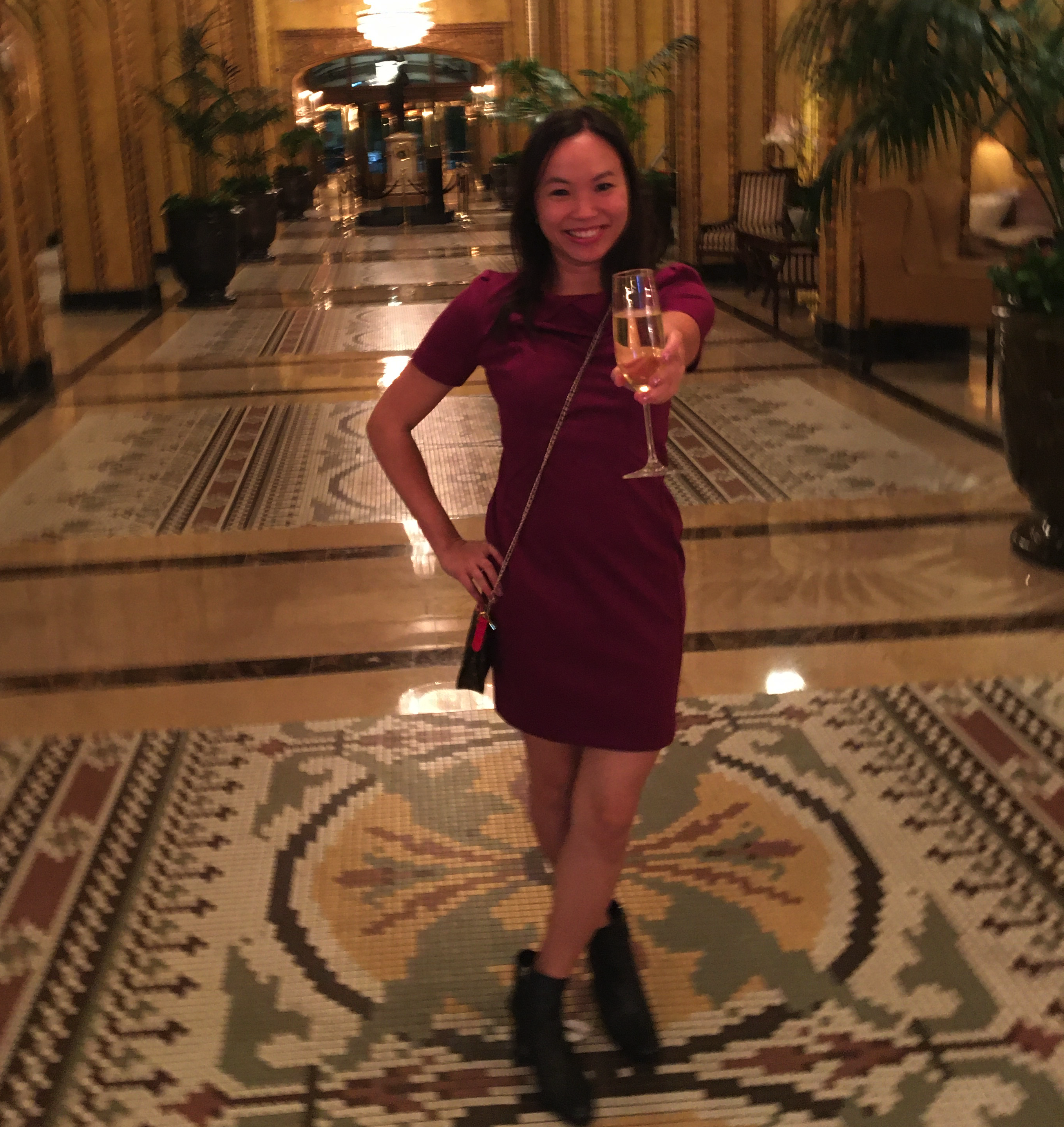 In Less Than 30 Minutes, Here's Exactly What You'll Learn On This Fun, Free Online Training:
✅ Why you need to get clarity on your dreams and a "system"
✅ The secret weapon of all audacious, talented ninjas, I mean, women
✅ The simple 4-step solution to finally start living your ideal life every single day
PLUS, YOU'LL ALSO GET MY NEWSLETTERS :) DON'T LIKE IT? NO PROB. YOU CAN UNSUB AT ANY TIME.